Featured Collection - ACCESSORIES
School Approved Gear
From pullovers to polos, Knights Kastle has it all!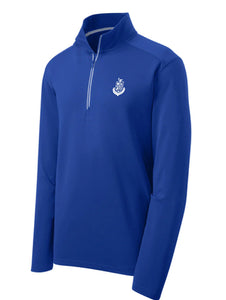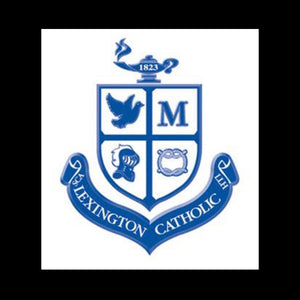 Order Information
All orders placed online for in stock items will be available for pickup only. We will not ship any orders. Pickup will be available at the Knights Kastle.
We are open 2:00-4:00, on school days only. SUMMER HOURS ARE WEDNESDAYS FROM 10-12.